We act as an advocate for local business, by creating opportunities for members, encouraging businesses to work with one another and providing educational resources for company development. Our focus is on local entrepreneurs in Palm City and the Martin County area and helping to make our city a preferred place to do business.
Build relationships with other local businesses (Chamber Members), marketing opportunities and the support system that the Palm City Chamber of Commerce provides is invaluable to a new business or anyone looking to increase their company's bottom line.
Palm City Chamber Members are some of the most enthusiastic and friendly people you'll ever want to meet. We have a unique spirit of camaraderie, a willingness to help promote one another and we are fun! Let's face it...if you are going to join a Chamber and take time to attend functions, wouldn't it be nice to make friends in the process?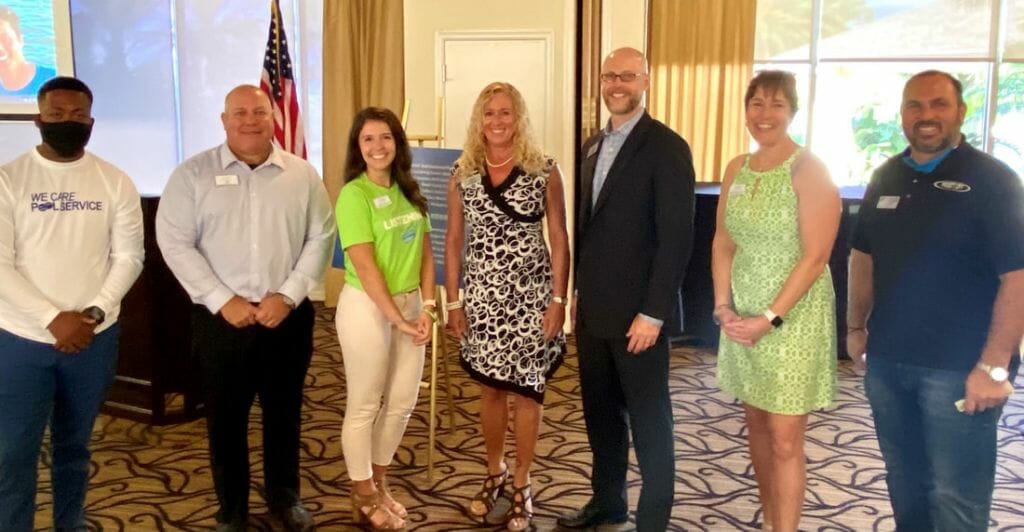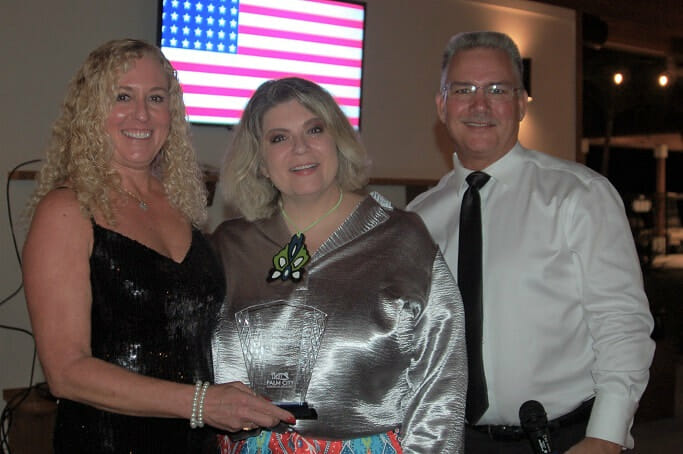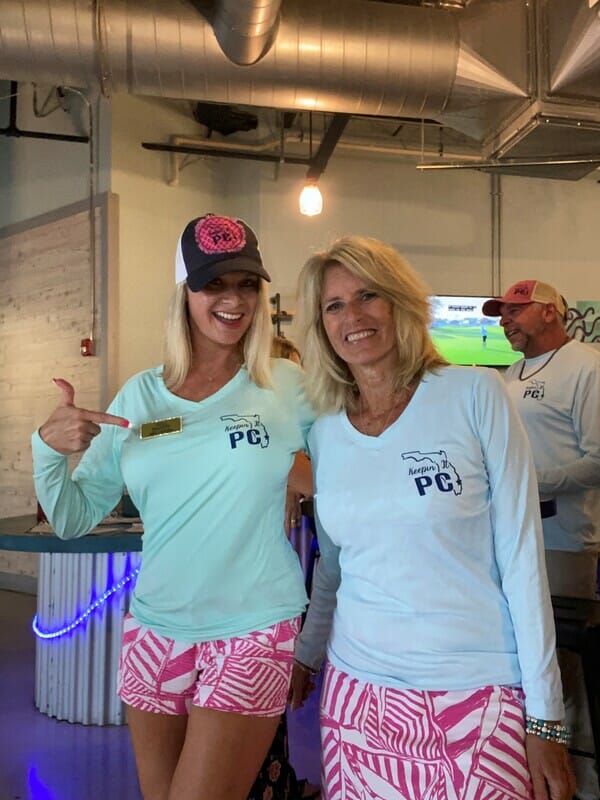 The Palm City Chamber of Commerce offers endless amounts of benefits that will help you sell and market your company. Take a look at our benefits package.
Free Membership Directory
Receive one-on-one access to over 500 business decision-makers who are potential customers.
Free Member Profile & Listing in Bulletins
Palm City Spotlight & Martin Downs Bulletin - 15,500 copies direct mailed monthly to all gated communities in Palm City. Extra papers are in area businesses and at the Chamber office.
Free Listing on our Website
www.palmcitychamber.com - Banner advertising is available at an affordable rate.
Opportunity to Display Promotional Items
Welcome bags, Brochures, and Business Cards displayed at the Chamber office and events.
Free Ribbon Cutting
Ribbon cutting photo and business description in the Martin Downs Bulletin and the Palm City Spotlight.
Free Advertising
One month free ad in Out2News on-line Newspaper.
Monday and Thursday Group E-Blasts
Every week the Palm City Chamber distributes a broadcast Email to our membership (over 1,000 contacts). This email welcomes New Members and lists the upcoming events, we also include other happenings on the Treasure Coast. We certainly encourage you to attend the events but also consider using the service as a marketing tool.  This is available to you at no charge.
Opportunity to Contribute or Sponsor Events
We hold many events every month and through the year available for you to sponsor or contribute a door prize.
Opportunity to Join a Committee or Volunteer
​The more you participate in the community and Chamber the sooner your success will come.
For more information, call 772.286.8121 or Liz@palmcitychamber.com